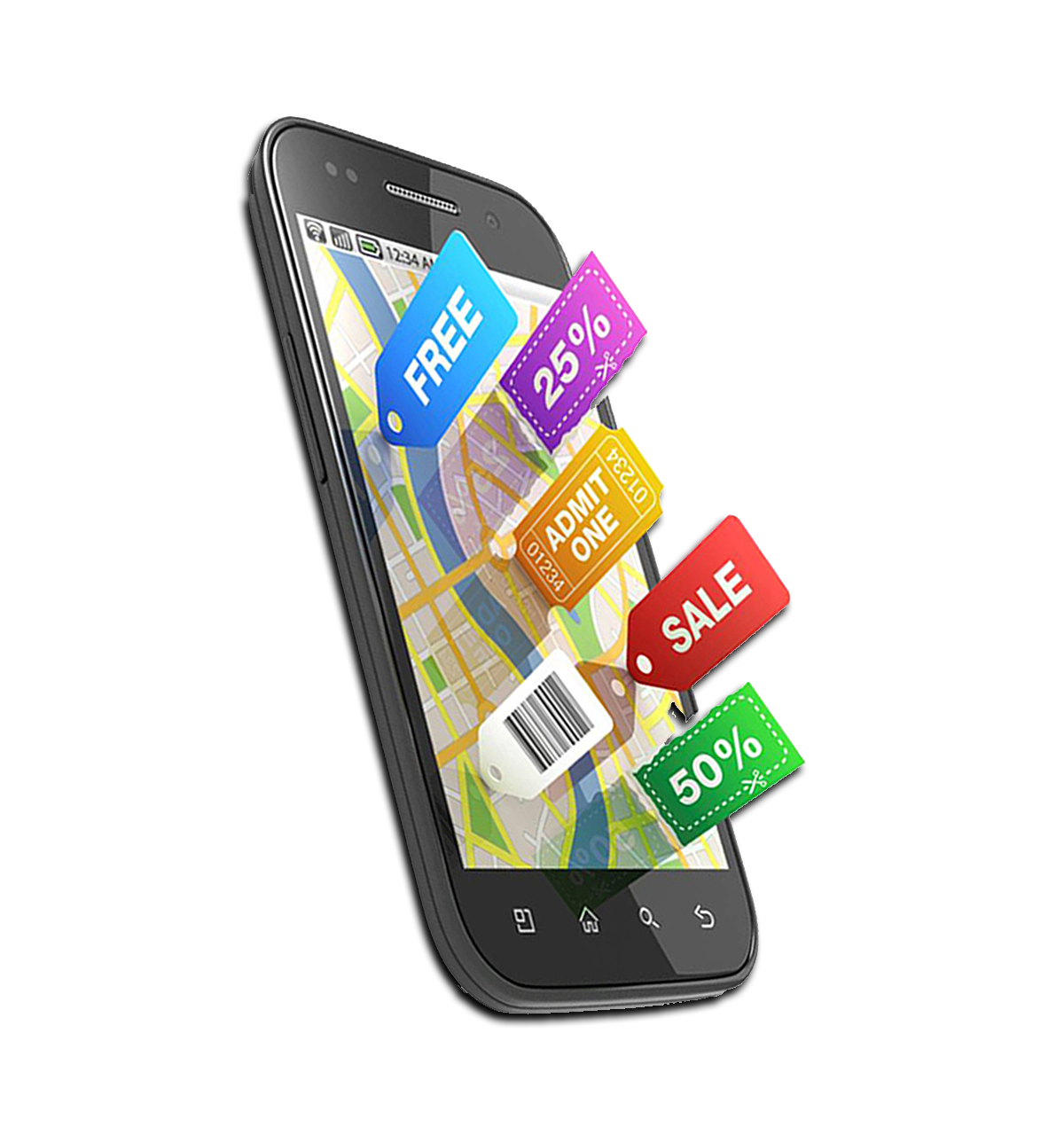 From the COUPONS section, you can create a Coupon campaign which will allow you to offer the users of your App a discount or an offer after certain number of sales. You can limit the offer up to a specific time with an expiration date. 

First log in to your Mobincube account and access the edition area of the App you want to promote the campaign in.
Create a new page and select the embedded COUPONS type of page: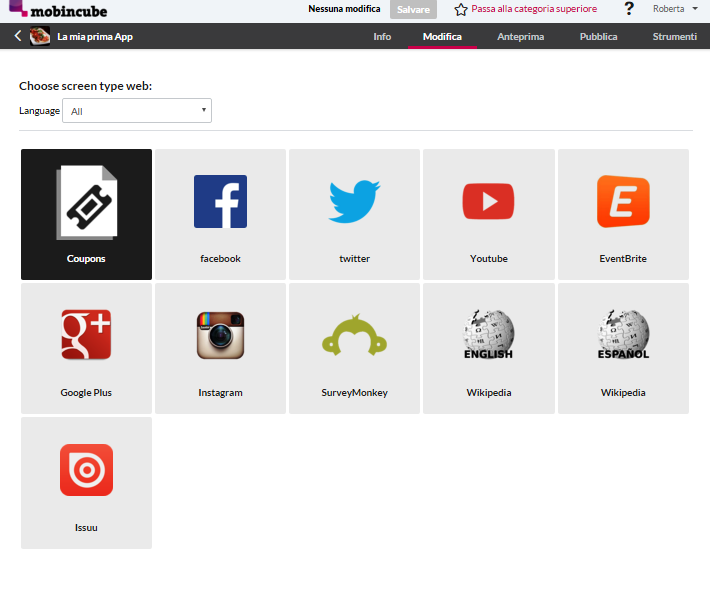 Now go to the Cloud and select the same App you are working in and just click on the Coupons section: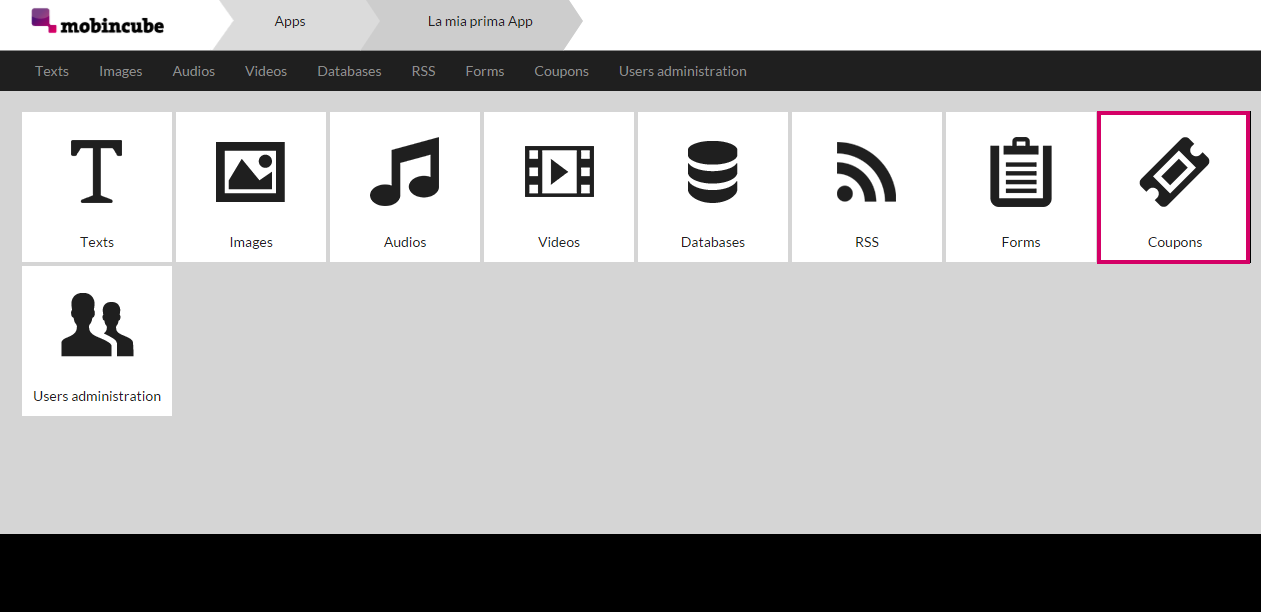 From here you can create as many campaigns as you want or modify the same one each time it expires or before. Just click on "New Coupon" or an existing one: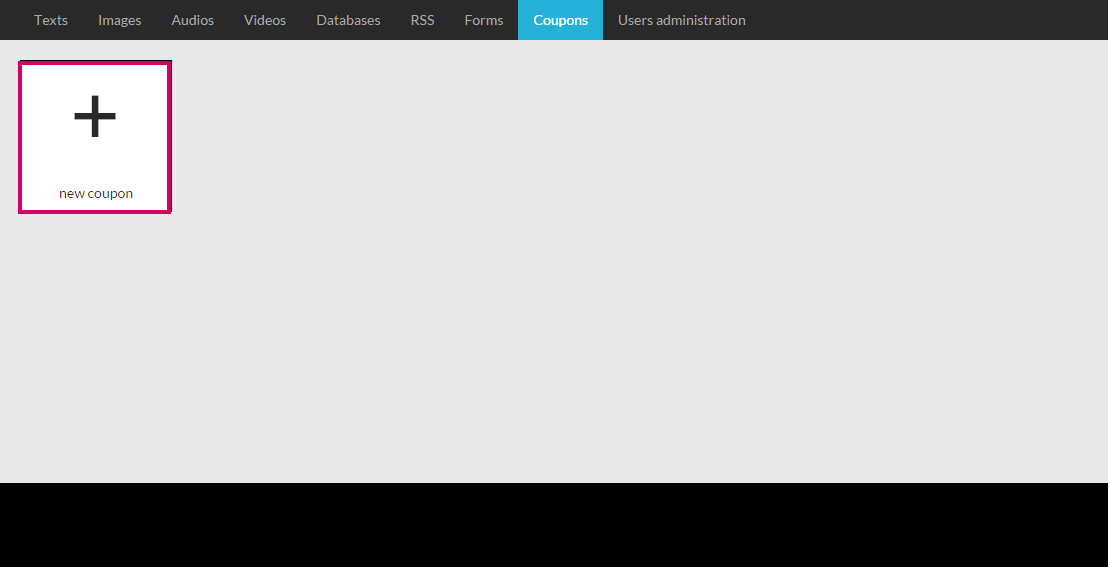 You can define the following parameters:
Title for the offer

Number of buys before activation

Validation code the business will enter, in order to leave a reference of a purchase

Expiration date

Description of the offer

Offer image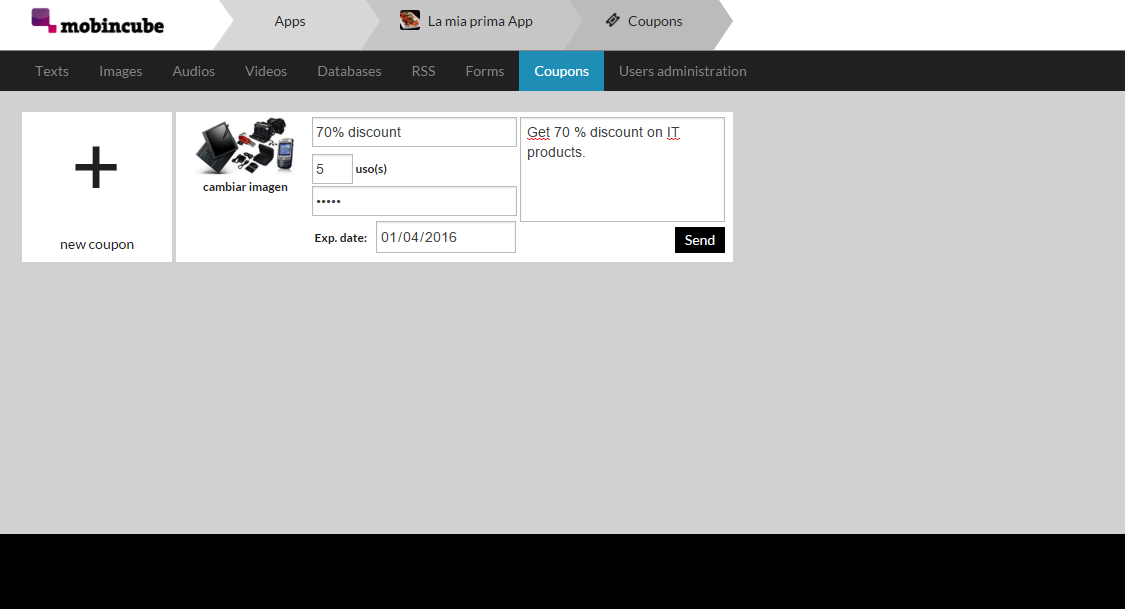 You will be able to select the coupon on the already-created coupon screen in Mobincube.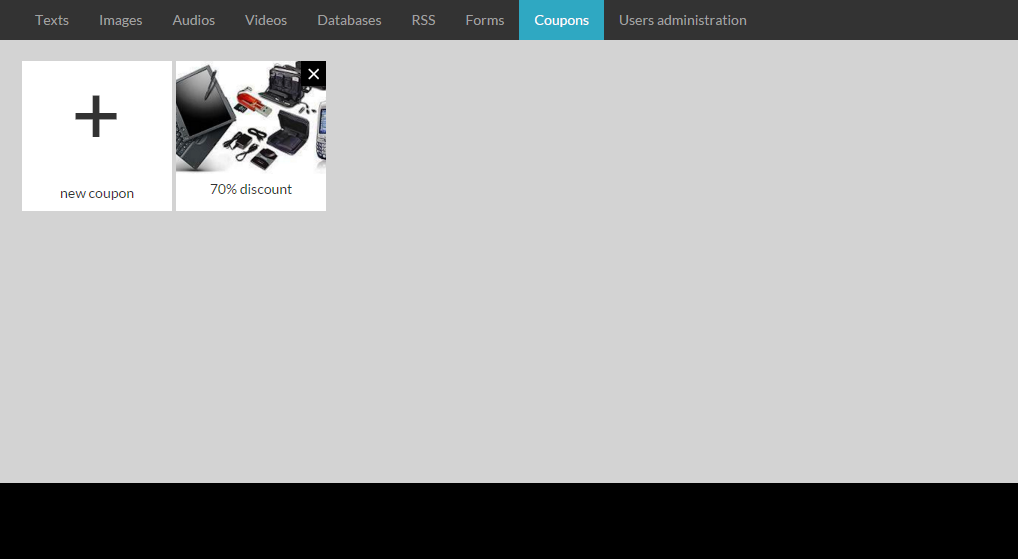 And you are done. It should look similar to this: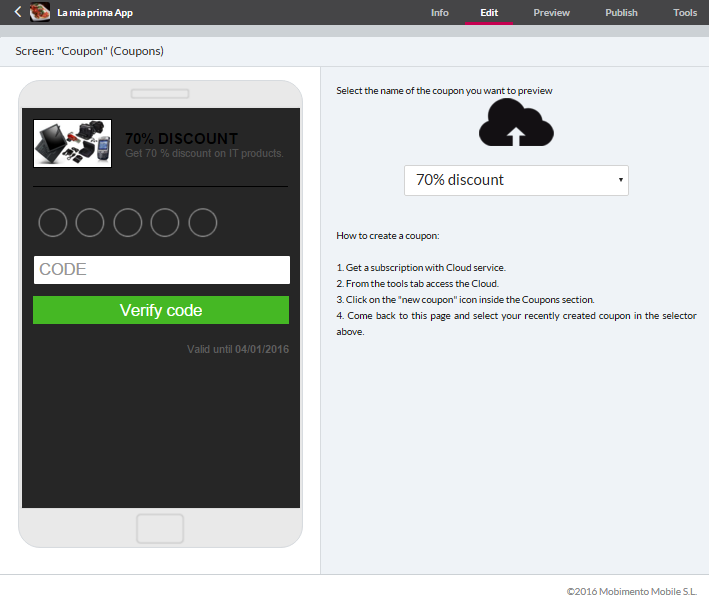 More in youtube :Coupons