I HAVE A QUESTION. WHAT CAN I DO?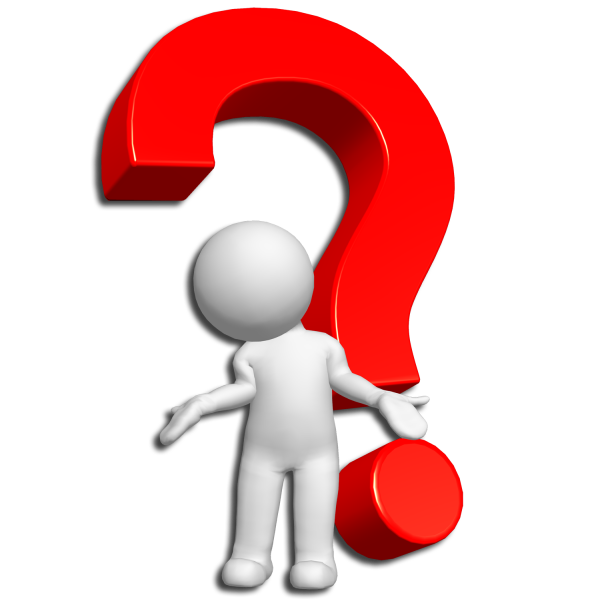 Apart from this Help, if you have a question you can contact us in different ways:
 TECHNICAL SUPPORT
If you need support for technical questions and problems you can contact us at: support@mobincube.com
 COMMUNITY - INFO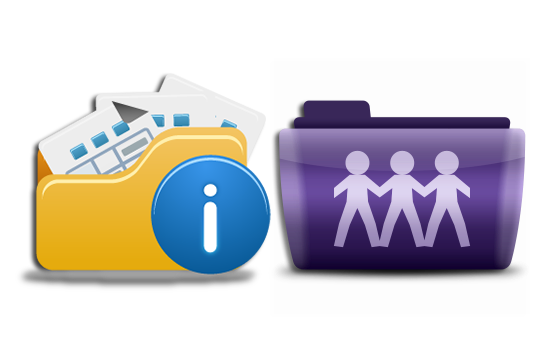 For any general information or questions:
you can write in our Community center where our community agents and other users will kindly answer all your questions. It's also the fastest way to get an answer.
For information related to the account, bills or payments you can contact us at info@mobincube.com 
VIDEO TUTORIALS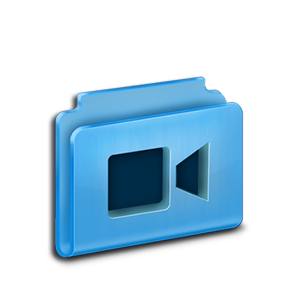 If you want to check out our Video tutorials you can visit our Youtube Channel or view our Webinars.
SOCIAL NETWORKS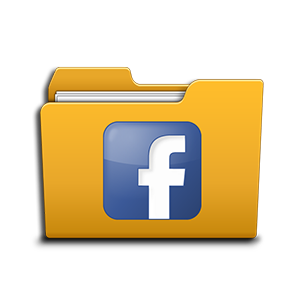 Send us a Tweet or leave us a comment on our wall on Facebook.