RSS screens show in real time the articles of an RSS feed in standard format. It can be used to show information which is frequently changed, such as news, blogs, agendas or lists. 

Meaning of pre-loaded source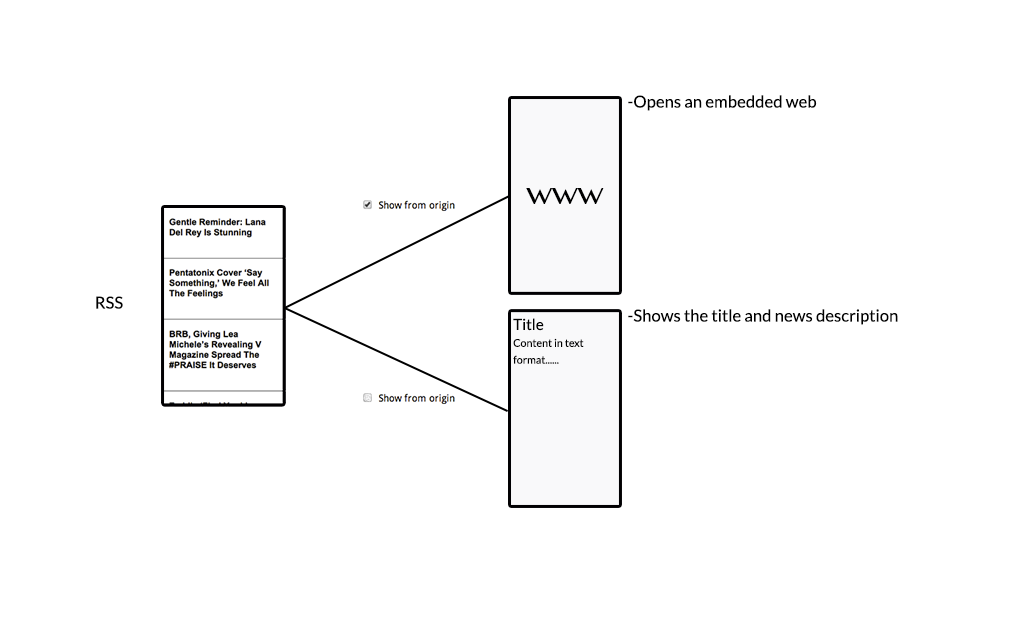 When the pre-load source option is activated, the RSS will work as URL list. Once you click on each of the items, it will open the info on an embedded web. If the option is deactivated it will show the item description of the RSS.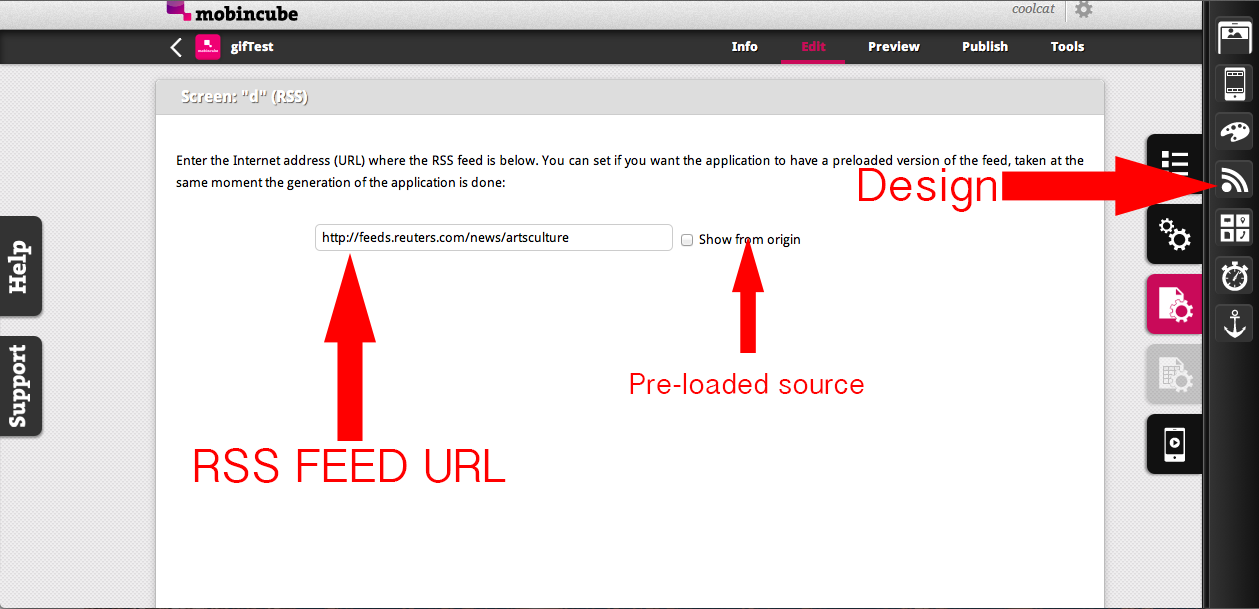 Add an RSS
To add RSS to an app, you must use an RSS type of screen. On the screen you enter the URL reference of the source and that is it.
Mobincube works with standard RSS model. This means that if the used RSS is not standard, it won't be seen the proper way.

Designing RSS

The RSS screen allows us to edit the color of the title, content, selected item and the text of the selected item. This is done from the Screen Properties section of the tool bar: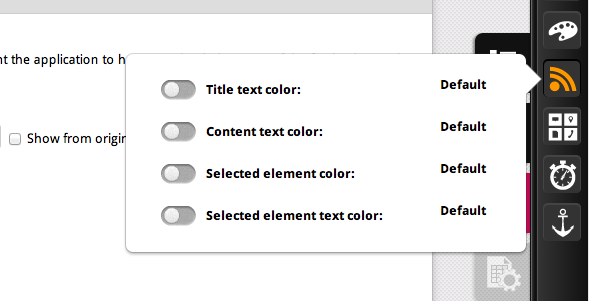 Example

Here you can see an example of an RSS page which shows on the left the index of articles and on the right one of the articles displayed in detail: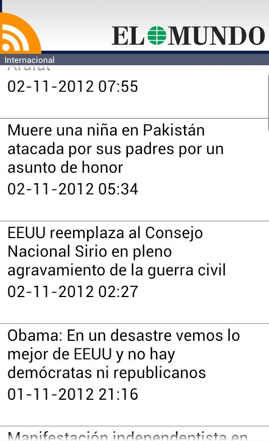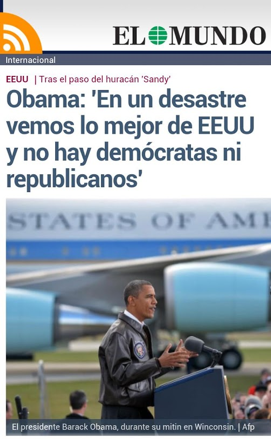 Usual Issues:
The RSS format is standard but there are a lot of RSS feeds that don't follow it or add their own information. That extra information won't be shown on Mobincube Apps since we don't have a way to select it. At the moment, Mobincube's RSS screen will show a list of the items of the RSS with the Title and the data that was published. Once clicked, it will also show the content of the item.
If your RSS shows nothing, be sure that the content of the URL you are setting in your RSS screen looks like this: http://www.feedforall.com/sample.xml If it doesn't you may be looking at a website, not an RSS.