If you don't have a facebook developer account, follow this instructions to open it.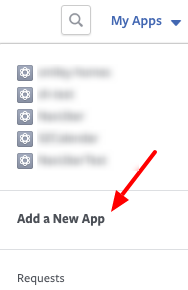 Create a new app for every app on mobincube.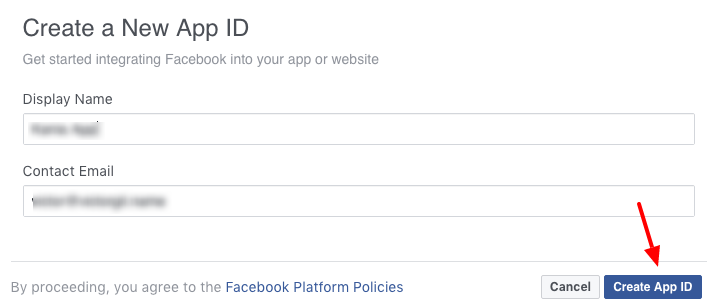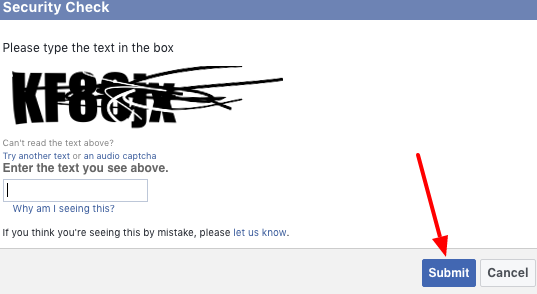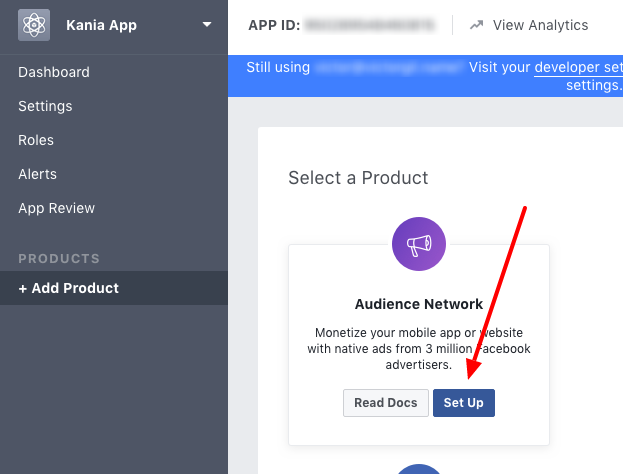 It´s better not to have more than an App for every AppID, as Facebook cancel AppID and it could lead into a multiple Apps cancelled.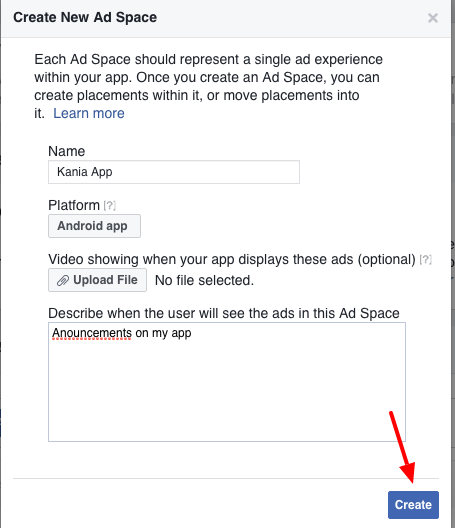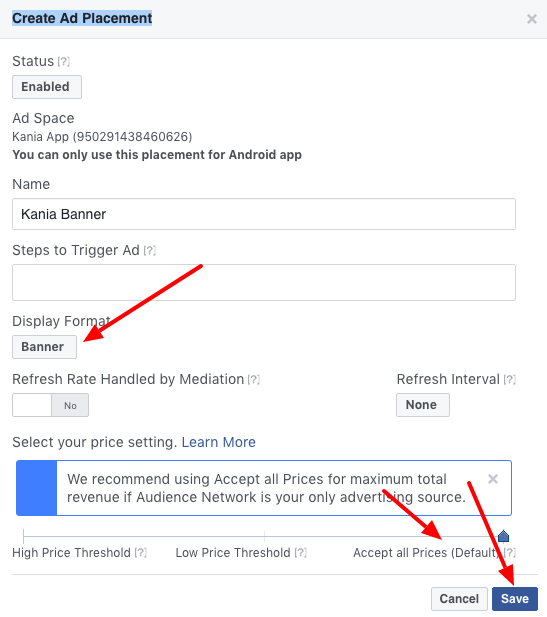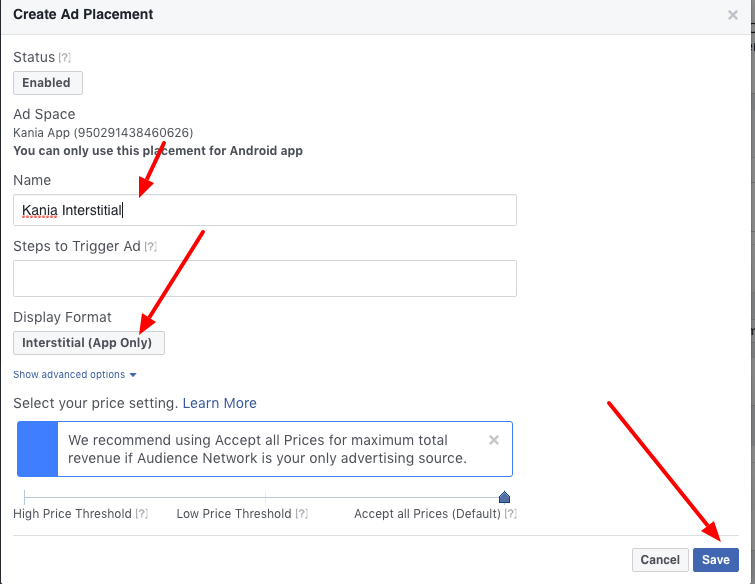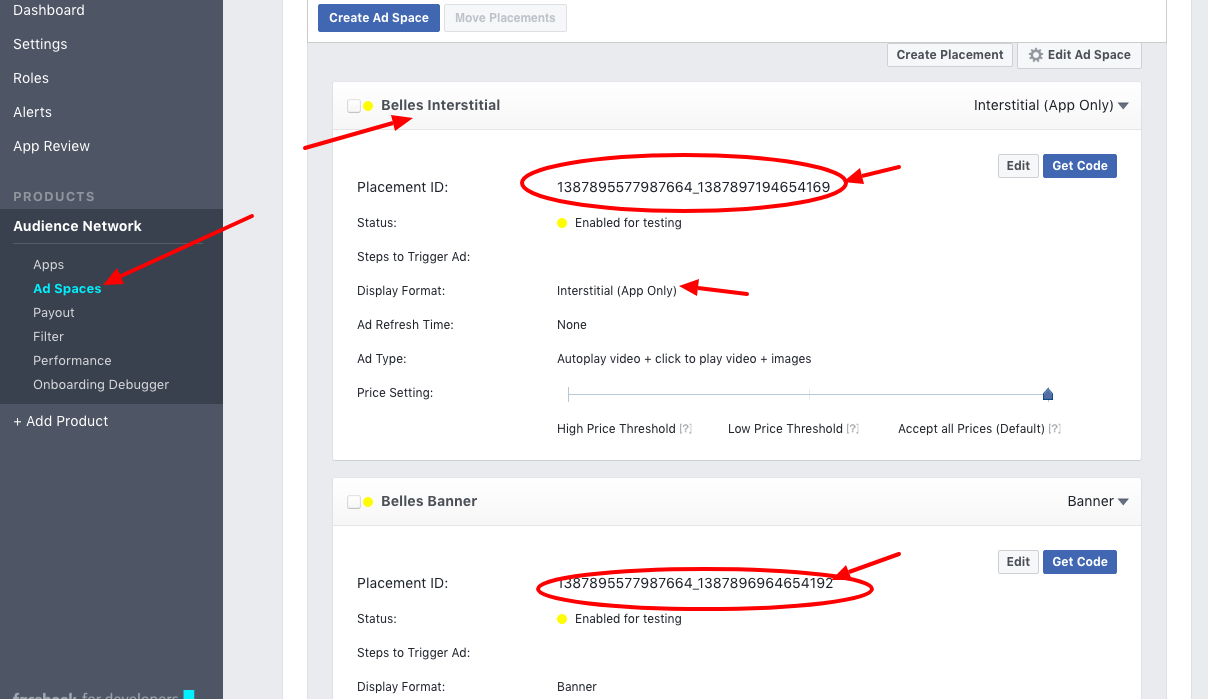 Now you need to open your app in a mobile that has a facebook app (not facebook lite)  opened in your account  and your app installed. 

 Wait 24 h