To fill the form to print the ads invoices and subscriptions is done in this way:
1. Press in 'My account' in the menu displayed when your user name, at top right, is pressed.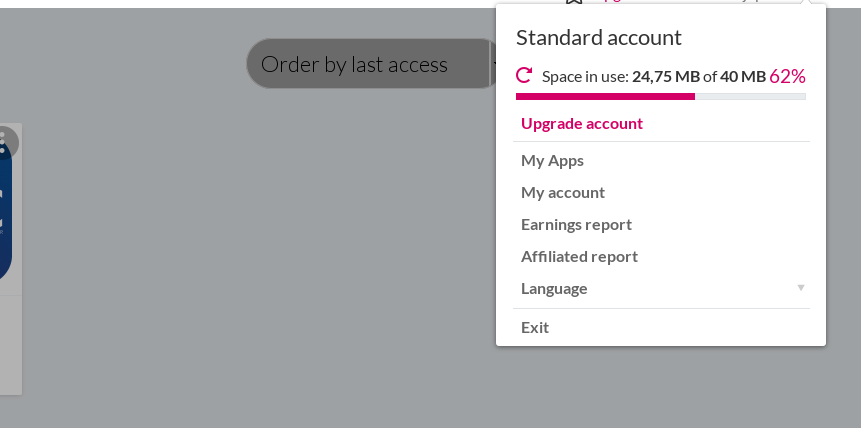 2. Now press 'Billing':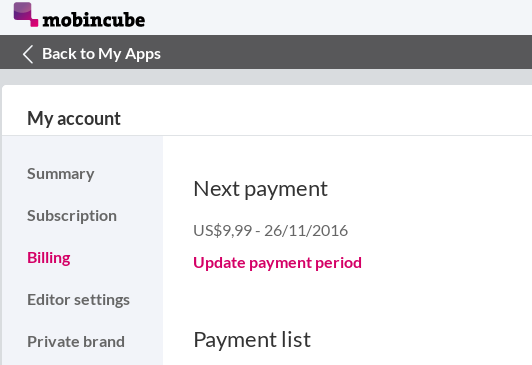 3. At the bottom you can find the form to fill.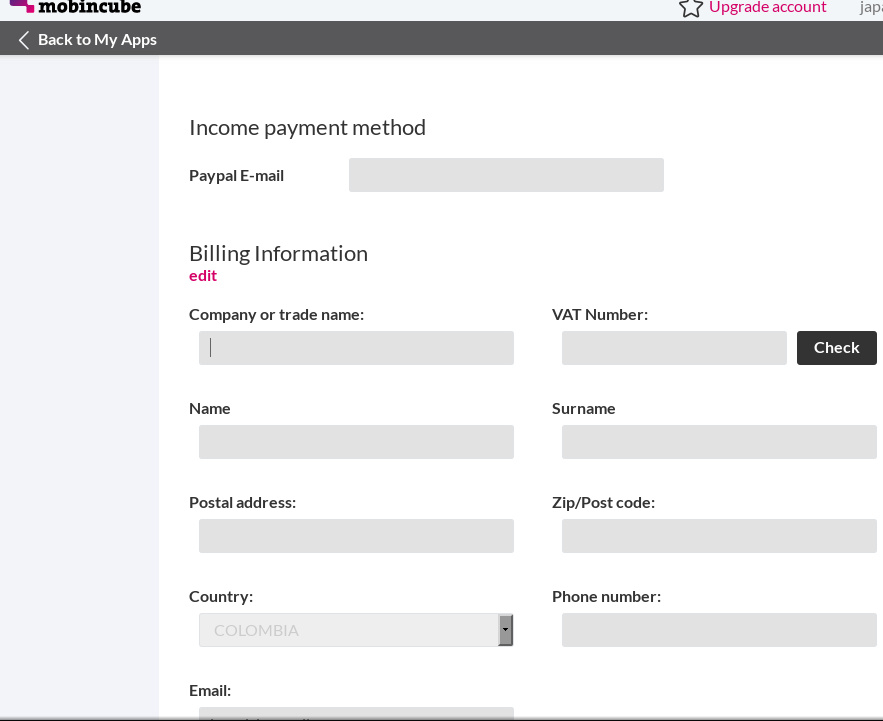 You must insert your mail used in your paypal account. The other information inserted in the fields will be use to create the invoices. The VAT is like the TIN in USA, and its name and format will change for each country:
https://en.wikipedia.org/wiki/Taxpayer_Identification_Number
4. Once you have filled those fields, and you have received a payment, you will be able to download or print the invoices at the top of that page.