After many attempts on the last weeks to modify our code to be able to save Apple Guideline 4.2.6 on new and to speaking with multiple reviewers we believe that the only way to solve this problem is only if Apple reconsiders its position in front of  app builders and the small business to publish in their App Store.
Here an image of the letter presented to the US Congress for Apple to reconsider their position and the change.org link supporting it if you consider it appropriate.
https://www.change.org/p/apple-please-allow-small-businesses-to-publish-apps-in-the-app-store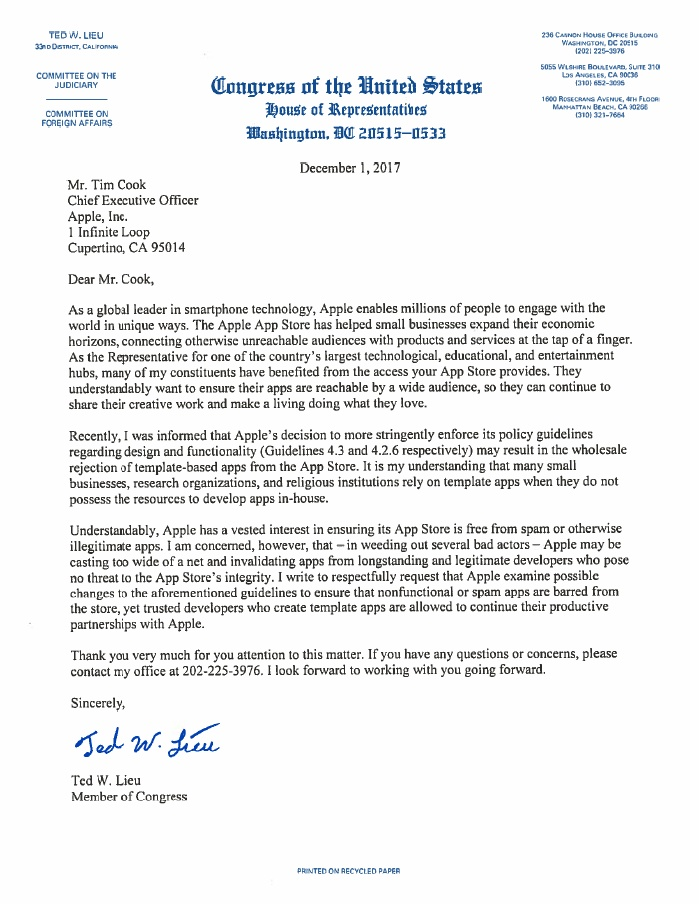 Also some articles on the current state of the question.
https://techcrunch.com/2017/12/08/apples-widened-ban-on-templated-apps-is-wiping-small-businesses-from-the-app-store/
https://9to5mac.com/2017/12/08/app-store-template-applications/