- This service was removed, in the new platform version we will do our best so it is not needed. -
You can use the Simulator whenever you want to see the appearance of your App.
Just click on the bottom ICON "SIMULATOR" of the right side bar, in the EDIT panel.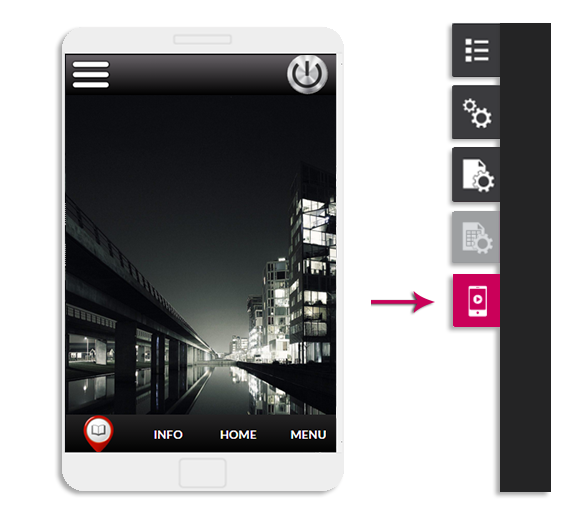 It's important to save changes to see them in the simulator. Remember that it loads the screen you are on.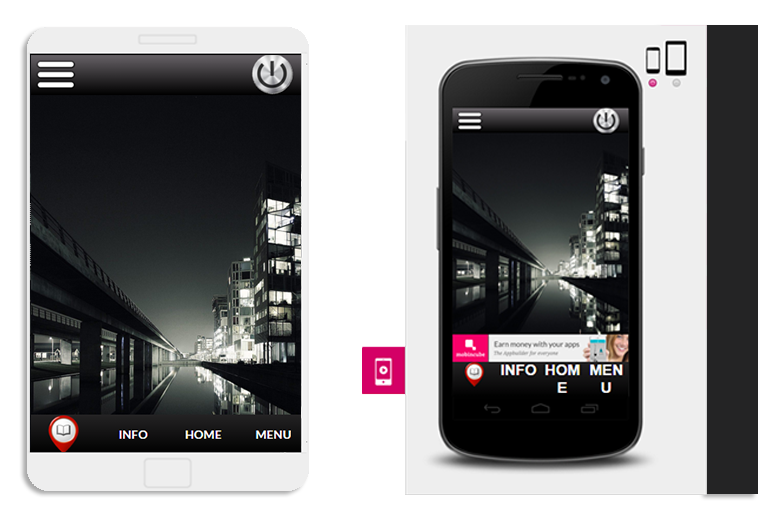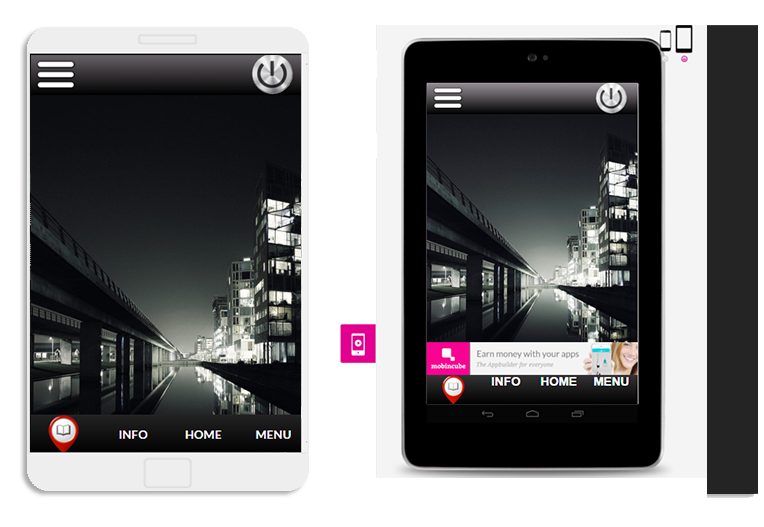 NOTE: The simulator only allows to see the appearance of the selected screen in a Smartphone or Tablet.
It is not interactive. That means that it is not possible to try the functionality of the buttons inserted in the screen and to navigate the screens of the App.
The Simulator is interactive only in a DATAVIEW screen and allows you to go through the different views created on it. If testing Data views, remember it will load the view you have defined as primary.