Due to the lately strict application by the review team of the App Store section 1.2 of the Apple Developer Program License Agreement which requires that the name of the owner of the publication account and the owner of the content of it to be the same subject and in prevention of a possible strict application of section 4.2.6 as reported in our blog, we are forced to discontinue the publication of new apps in the Mobincube apple account (Mobile Mobile SL) from September 1, 2017, and the transfer to their owners account from 1st October. The reason is not to put at rist the entire Mibincube account and every app of our users.
The owners of apps published in our account can request the transfer to their developer account that we will make free of charge until December 31, 2017.
To do this you have to: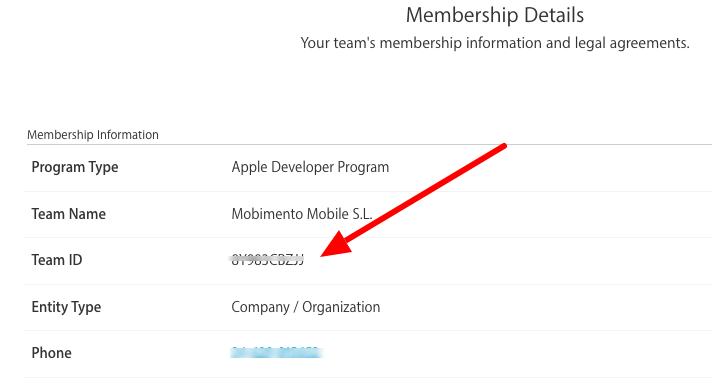 Send that data to appstatus@mobincube.com from the same email associated with the mobincube account that contains the app along with the name of the app  to transfer.

In a few days, you will receive an email from apple to accept the transfer of that app you must accept and follow its instructions.