MAKE SOME EXTRA CASH RECOMMENDING MOBINCUBE
(Service is disabled for now, we are working on a new option)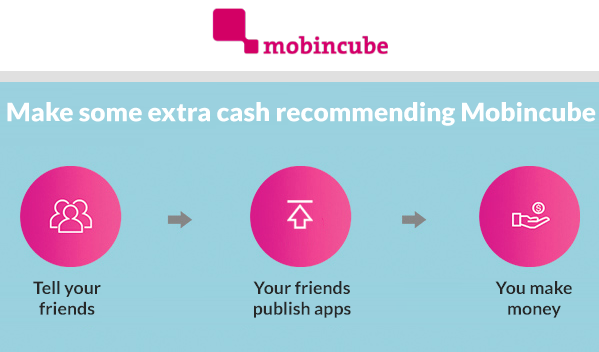 Do you want to earn money by bringing new users to Mobincube? With our affiliate program, you will receive 15% of all revenues that Mobincube will generate by new users that you will bring.
It is very easy, just tell your friends, contacts or followers to create apps with Mobincube and you will get money proportional to the money that Mobincube will generate form the ads of their apps, or that on which the users will spend premium plans.

To activate this option, follow these steps:
Sign into Mobincube and then in the menu on the upper right corner, choose the option "Affiliated Report" .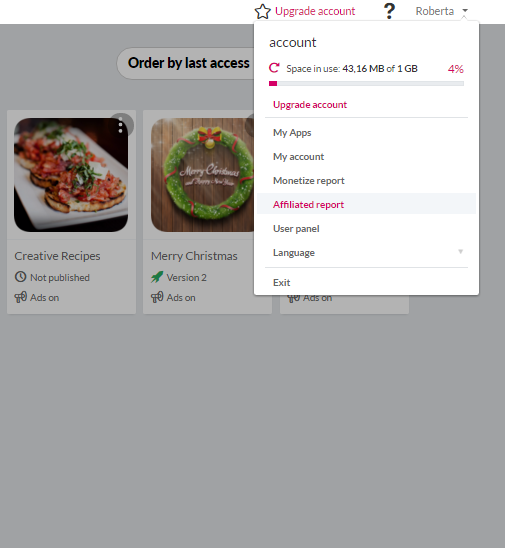 You will see a pop up which will ask you if you want to

activate

that option.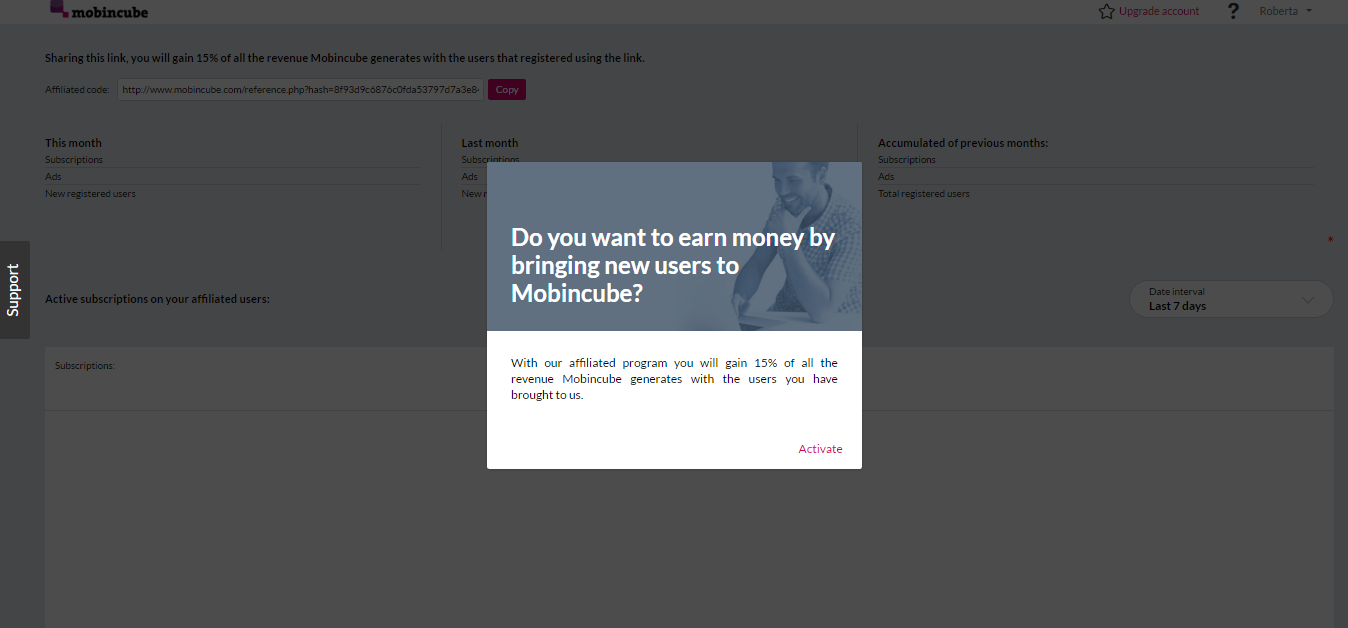 This is where you'll receive your

affiliate link

.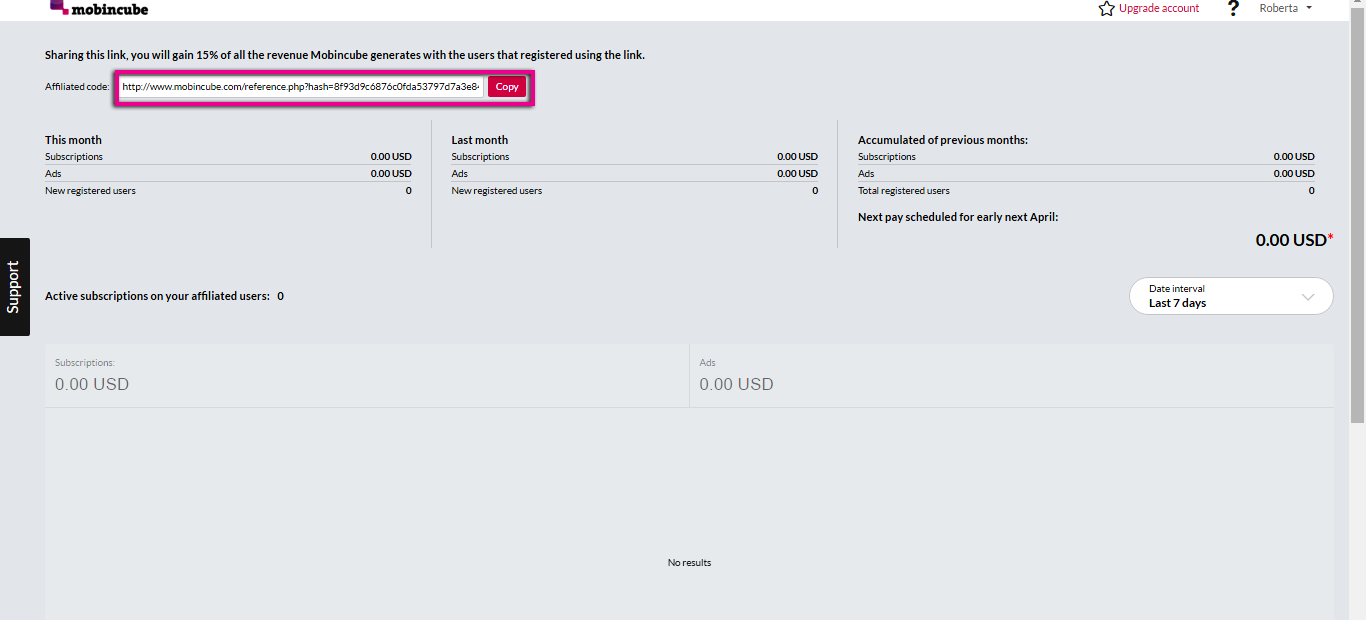 Finally

post this link

on your Facebook wall, let your

Twitter

followers know, send it to your

Whatsapp

friends, create an article on your

blog

....Any site is good! The more people you bring, the more money you earn.