You will find the section that generates your App screenshots in the App Store optimization tool panel of your App.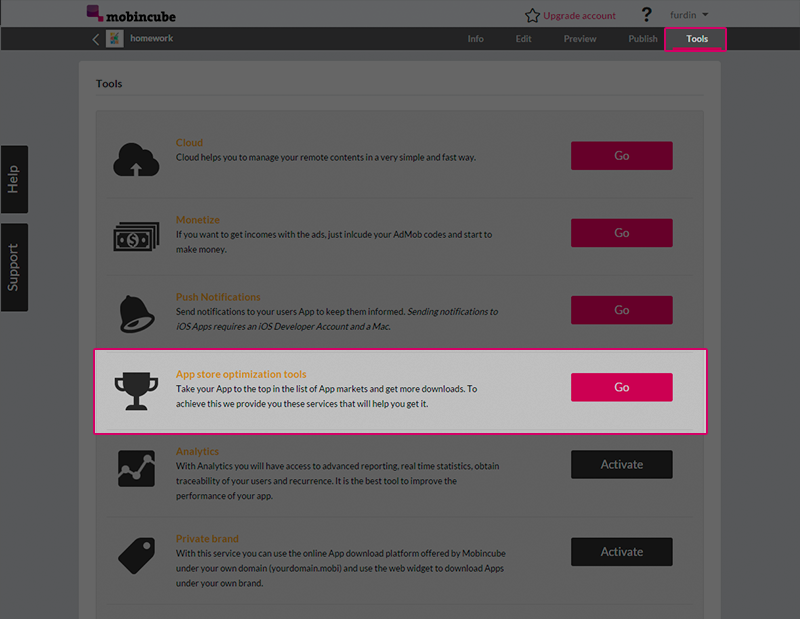 Once inside the panel, you can read an explanation about how important it is to have great screenshots in your App and also a button to generate the screenshots of your App.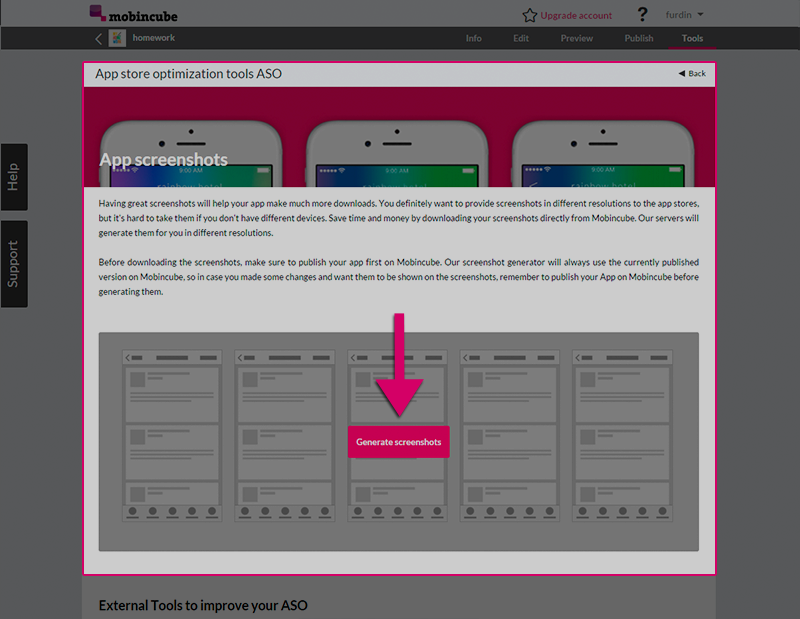 Generating the screenshots can take up to 20 minutes (it depends on the queue on our screenshots generator)
After your screens have been generated, you can download them into a ZIP file at the bottom of the screenshot.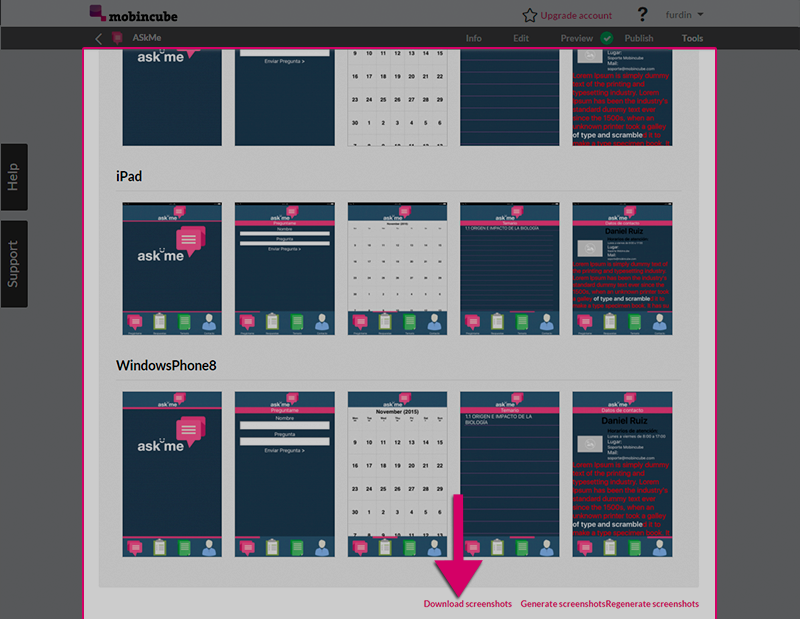 Having great screenshots will help your app become much more popular. You definitely want to provide screenshots in different resolutions to the app stores, but it's hard to take them if you don't have different devices. Save time and money by downloading your screenshots directly from Mobincube. Our servers will generate them for you in different resolutions.

Before downloading the screenshots, make sure to publish your app first on Mobincube. Our screenshot generator will always use the currently published version on Mobincube, so in case you made some changes and want them to be shown on the screenshots, remember to publish your App on Mobincube before generating them.