After the review of the point 4.2.6 Apple opened the door to the apps created with App generators again but with the condition  of publishing under the "content provider" account. After some rejections an appeals, we learned that apps need to be submitted by the business or organization behind the app, and not by the app creator (neither you as mobincuber nor us as mobincube) .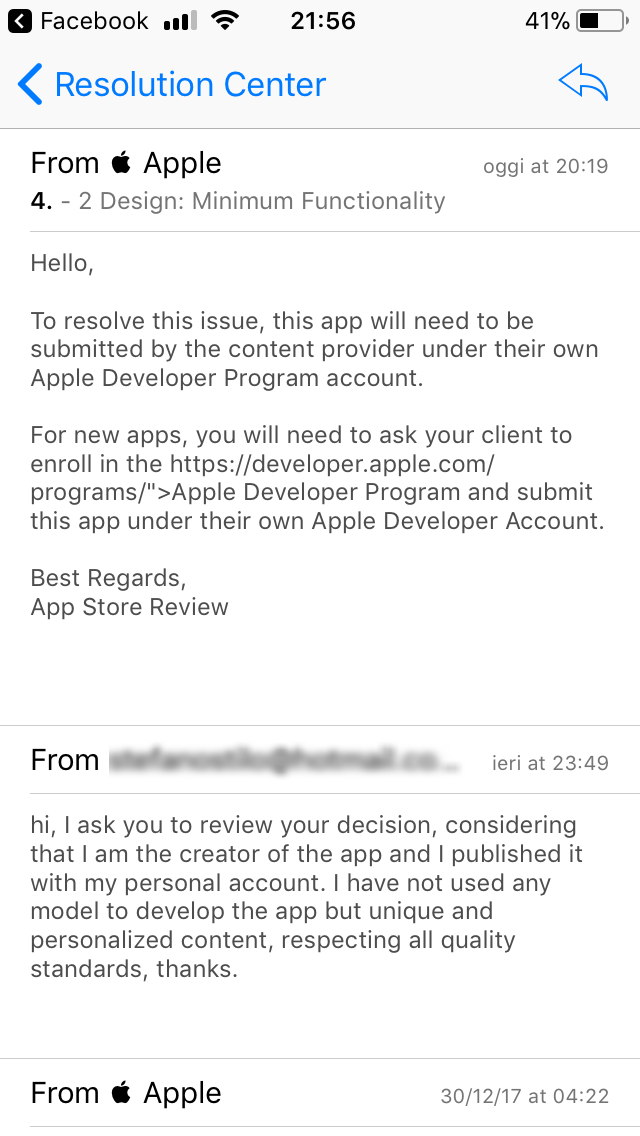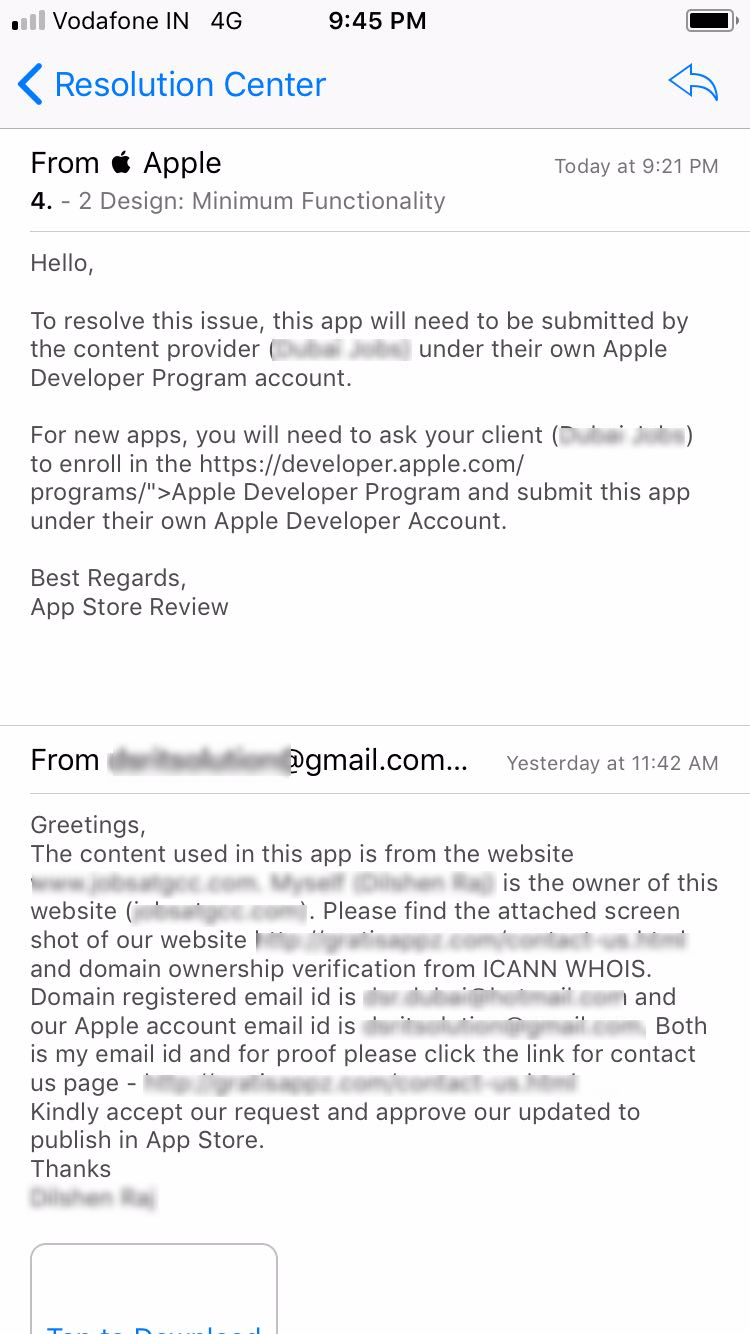 Also be aware that there are still the classic review parameter as design, User experience, native features like maps, calls, forms, etc... and to open a new account doesn't mean your app to be published automatically. 
We aim you to discuss on this article as the experience with iOS publishing will help other users too.